Automated Modular Construction
What is Modular Construction?
Sensors are widely used for automated monitoring of
constructed structures as well as structures under
construction. In structural health monitoring,
constructed structures are measured to check for the
presence of defects or reserve capacity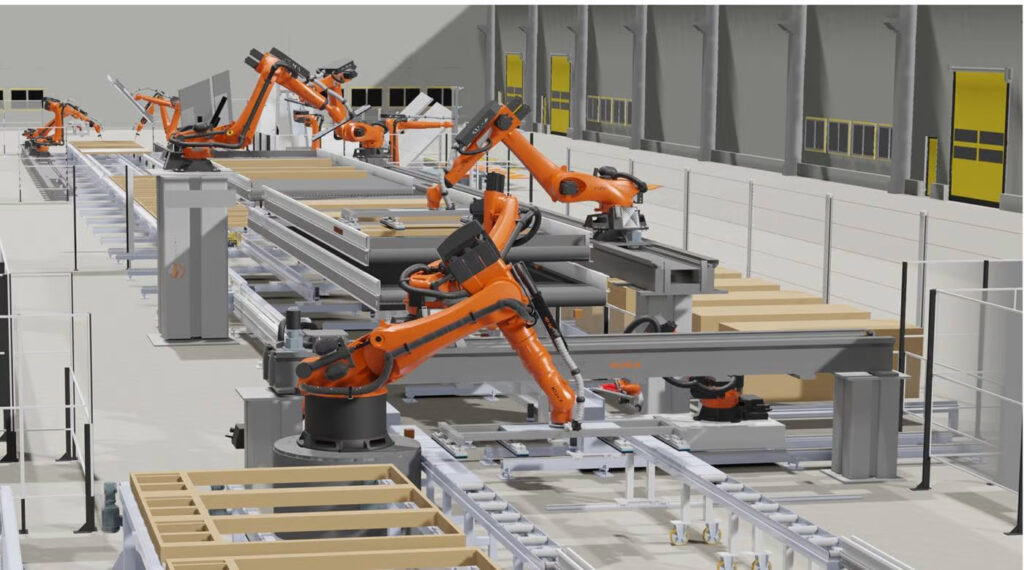 Engineering and construction firms:
Delivering projects in a new way begins to challenge the traditional role of engineering and
construction firms. While modules will still need to be assembled, onsite construction may become a
smaller and more commoditized part of the value chain. Today general contractors manage complex
projects with many subcontracted trades involved and shoulder executional risks, but they are at risk
of being cut out of a value chain focused on simple module assembly with high cost and schedule
certainty
Buyers of more productized
solutions OR Owner-integrators of bespoke projects
Design libraries and engineering automation
Polarization of high-value vs repetitive work
Model could become obsolete if modules and
better BIM models improve
planning and lower risk
More specialization
Opportunity for package solutions and service offerings
BUT  Risk of
commoditization
Partial displacement
via modular
More efficient
lifecycle management
and use of data
How Vancouver Automation can help you ?
Material Handling is an essential part of every automation system. Whether moving heavy awkward parts or small intricate precision components, efficient manipulation and control is essential.  From the newest motor assembly to the most intricate surgical device, material handling and its flow ensures that components can be turned into assemblies that guarantees an assembly solution will not choke off critical up time or contribute to costly damage to parts or operators.  Vancouver Automation through its experience along with its partners to provide technologically leading solutions that ensure the backbone of the custom equipment link together in support and harmony.  There are many solutions that are tried and true and new flexible solutions that deal with the complexities in the market today.  Material handling solutions range from linear solutions in layout and form too numerous to detail but include our partners: Robert Bosch power and free conveyor, belt driven solutions coupled with flexible feeders, bowls, hoppers with vision, and escapement devices that verify orientation and control throughout the assembly process.